The Right Age for Orthodontic Care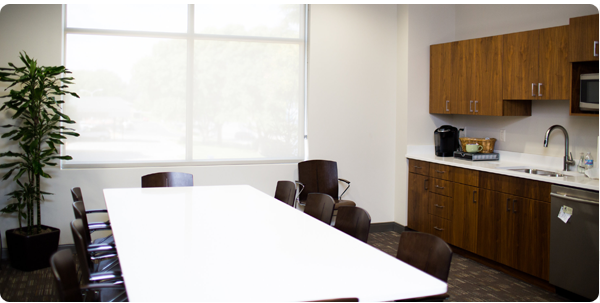 Interceptive Care
As the word "interceptive" implies, there are times when there is an opportunity to turn an increasing type of orthodontic problem into an orthodontic "non-problem". Interceptive care is generally short duration orthodontic treatment initiated anywhere from six to nine years of age, depending upon the type of problem. These problems may include:
severe crowding/malalignment
some cases of thumb/finger sucking
most front tooth and some back tooth cross-bites
certain types of permanent tooth eruption problems
overbite that severely affects lip position and function
dental malalignment issues that adversely affect self-confidence
Adolescent Treatment
The time of adolescence is the primary and most practical age to treat the majority of orthodontic problems. Though calendar age and tooth age can vary quite a lot, the most common age for loss of the last primary (baby) teeth is age twelve. On average, girls are growing rapidly by this age, and boys are beginning the accelerated growth of adolescence. Though crooked tooth problems can be treated similarly at about any age, the rapid growth of adolescence can be quite helpful in achieving one of the main goals of comprehensive treatment – bite correction. Because of this combination of factors, adolescence will probably always be the most common and practical age for the majority of orthodontic treatment.
Adult Orthodontics
Many adults who did not receive orthodontic treatment during childhood have simply lived with malaligned teeth or a dysfunctional bite most of their lives. But as people have become more health conscious, and as orthodontic treatment has become both more accessible and affordable, many adults today elect orthodontic correction. Each year, between 20 and 25 percent of our patients are adults. Whereas crowding can be treated similarly at almost any age, bite correction can be more challenging with adults. But even with bite problems, there is good reason to be optimistic.
Extractions
Most orthodontists, including Dr. Glenn and Dr. Katzberg, recommend far fewer extractions than were done in years past. Today, even severe crowding can be treated without extractions. But the main question is—would front teeth be too far forward if no extractions are accomplished? Fortunately, with use of newer treatment options, it is only in a small minority of patients that now require extractions.